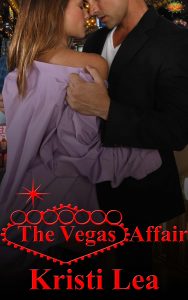 One youthful mistake sent Marq Castillo's life into a tailspin. Twelve years later, he is finally turning things around and has established a successful career as a chef and restaurant owner. But when his high school best friend's baby sister appears on his doorstep, she unwittingly dredges up the worst memories of his past.
Kelsie Forrester is all grown up and sick of the childish feud between her two older brothers that split her family apart twelve years ago. When she runs into Marq–her brother's former friend and her secret girlhood crush–she has an idea to help bring her siblings closer.
Since the only thing the two stubborn brothers can agree on is their hatred of Marq, Kelsie plans to get them talking…by indulging in a hot fling with her family's worst enemy.
Is Marq only playing along to exact his final revenge on the Forresters? And will Kelsie's plans shatter what remains of her family and her heart?
Buy Now:
All Digitall Formats
Paperback